Methylfolate Products: Supplements or Script?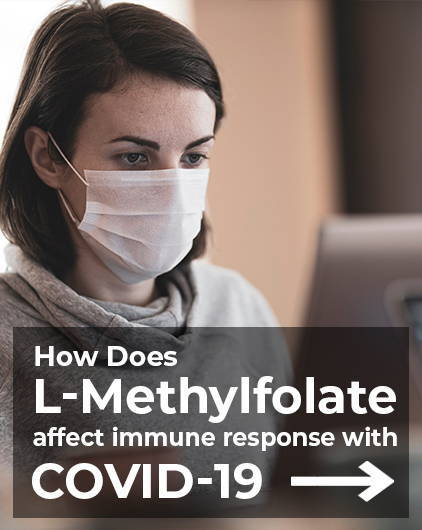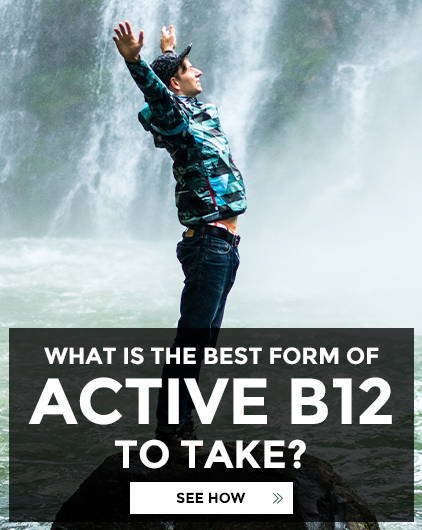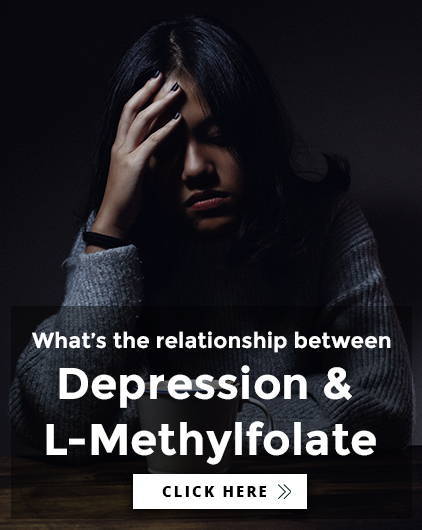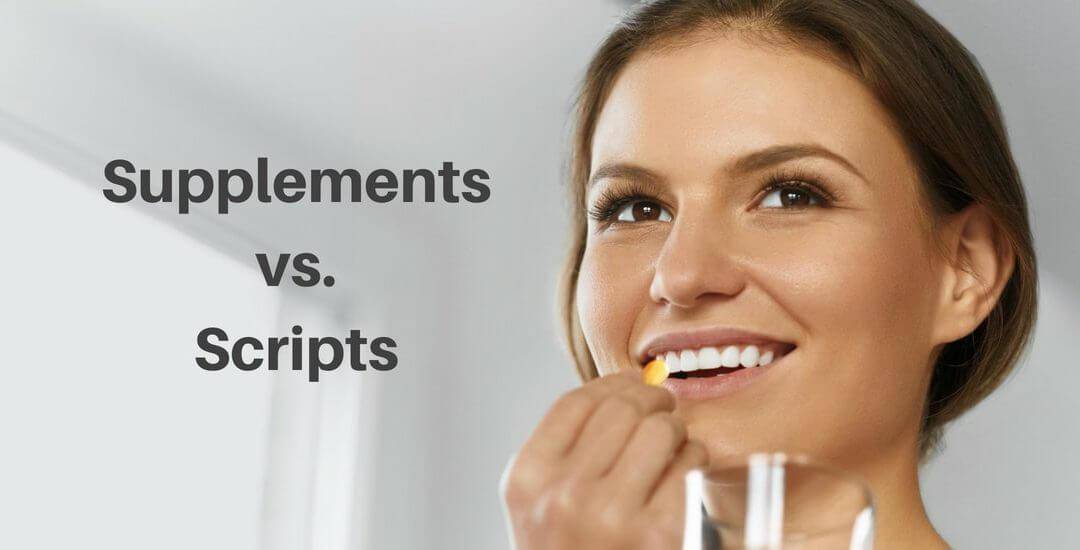 It's one thing to know your MTHFR status, but it's another thing to know what to do about it.
So we know it can be confusing when doctors jump right into writing prescriptions for L-Methylfolate products.
What's the difference between our methylfolate supplements and L-methylfolate prescriptions?
At first glance, the answer might seem simple: prescription options have been tested by the FDA with a lot of clinical trials regarding dosing. But there's actually a lot more to it.
At Methyl-Life, we produce superior quality supplements that are pure. No junk, no fillers. Our commitment is to producing the best products we can to help you feel better. Why? Because we take what we make! MTHFR is our story, too.
One of the biggest, and most important, differences is dosage. Prescription methylfolate comes in high-dose options ((3 mg, 5.6 mg, 7.5 mg & 15 mg). This dosing has FDA approval and is supported by a lot of research and clinical trials, but it doesn't work for everyone.
For folks who are not able to tolerate large doses due to detox or over-methylation, the lower doses available in our catalog of methylfolate supplements can be much more appropriate (800 mcg –2 mg).
No two people are the same, and MTHFR mutations can take many, many different variations. You'll get better results treating your MTHFR symptoms if you follow the supplement protocol that works best for your body. While prescription options can be used fit different circumstances, we prefer to let our customers take charge. We're here to help you make informed decisions about your body and your health. Read more about which Methyl-Life products may be right for you >>
We're honored to be your MTHFR health and information resource.
Curious about what is (and isn't) in L-Methylfolate prescription options?
Below we've included a methylfolate prescription product comparison chart. See
Methylfolate Types
to learn more about the different types of methylfolate available today. And check out our
Methylation Protocol
page if you want to explore a similar, over-the-counter option using Methyl-Life's high-quality supplement products.
*Nestlé Health Science – Pamlab
, Inc. makes prescription L-Methylfolate products. These products are classified as "medical foods". Methyl-Life is not affiliated with or endorsed by Nestlé Health Science – Pamlab, Inc.