What are the best dosage amounts of Methylfolate and Methylcobalamin to take?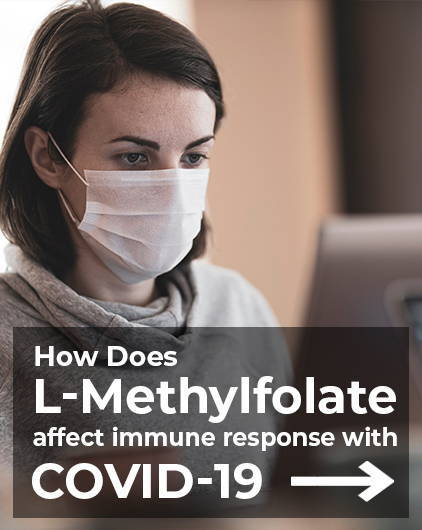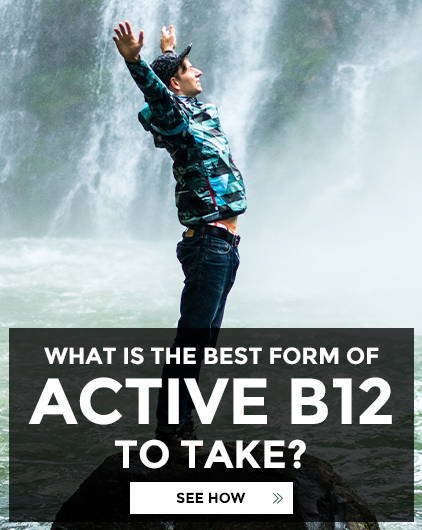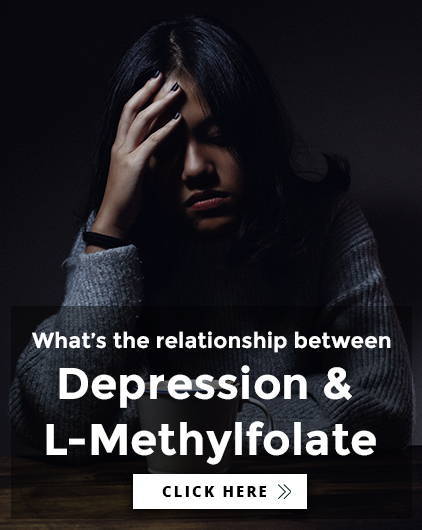 It is recommended that you should take an advice from a physician, or a doctor regarding the dosage quantity for yourself. The quantity of dosage differs, depending upon the degree of the MTHFR. People, those are sensitive to drugs, vitamins and supplements; should take care, and perform the research.
According to the Methyl-Life team, you should start slow, with a small quantity. Still, take the feedback from your doctor regarding the dosages, if your blood test comes out to be positive in relation to MTHFR mutation.