Methyl-Life® Website Support
How To Turn Off/On Airplane Mode
Airplane mode is a feature on the Windows operating system designed to turn all internet connections off. This feature will turn any and all internet connections off when enabled. Sometimes this feature can be turned on without your knowledge because of new software or you mistakenly turning it on. This page will help you turn the airplane feature off so that you can get back online. Please follow the step-by-step instructions below.
1. How to turn off airplane mode on Windows via the Notifications menu
1. On the lower right-hand corner of your screen, click the white box to open the Notifications menu. You may need to click on Expand in order to view the option.
2. Toggle airplane mode off by clicking the Airplane mode box. When airplane mode is on, the box will appear blue. Clicking on it again will turn airplane mode off and turn the box black. (See Screen Shot Below)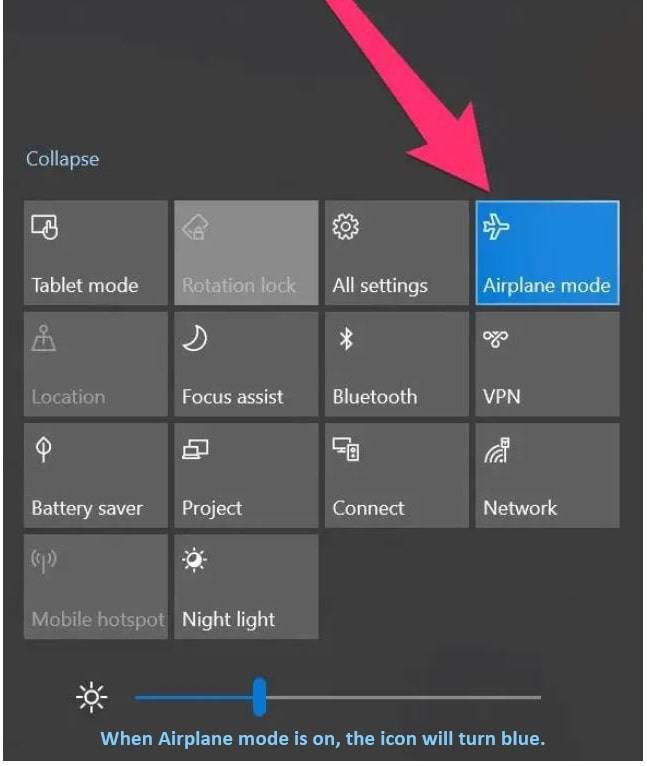 2. How to turn off airplane mode on Windows via the Settings menu
1. Click on the Windows button on the lower left-hand side of your screen, then begin typing "Settings" in the Type here to search box at the bottom.
2. Click on the first option that appears, which should be the Settings app.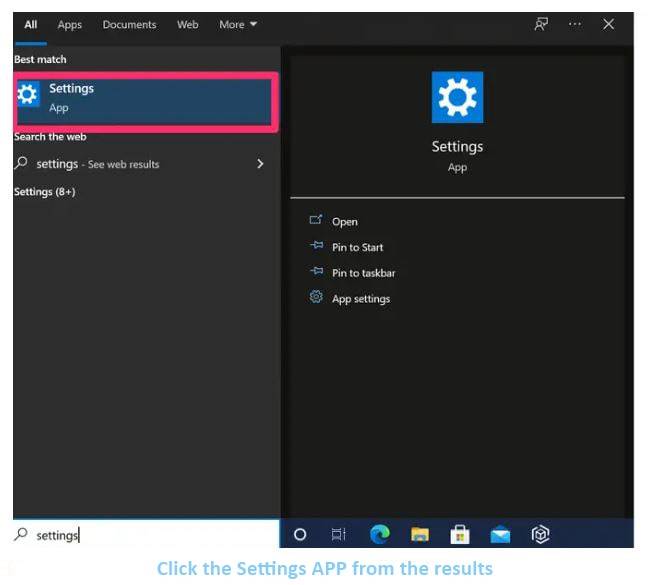 3. Click Network & Internet.
4. On the menu bar on the left side of the Settings screen, click Airplane mode.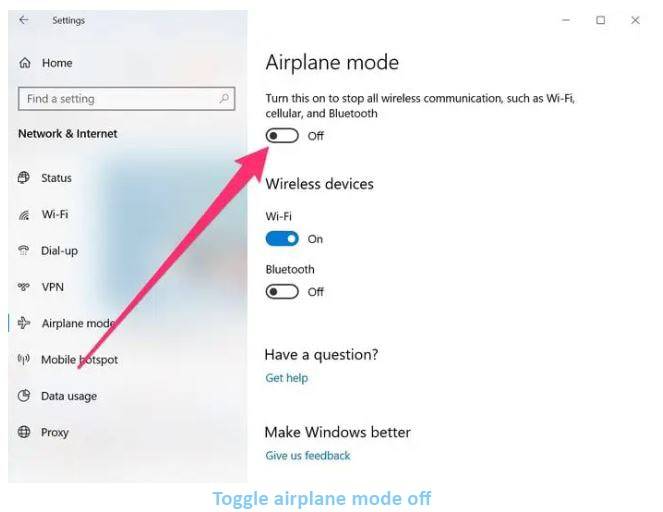 5. Toggle airplane mode on and off using the button provided. Note that when airplane mode is enabled, the lever will turn blue. Once turned off, it will no longer have a color and will say "Off."
It should also be noted that some Windows devices have a dedicated button to toggle airplane mode on and off, and this can also be used to enable or disable the feature. The dedicated button can usually be found on your keyword or somewhere on your laptop.