Every day of your life is affected by the quality of your health, and boy does it matter!
YOU'RE ON A JOURNEY TO BETTER HEALTH. WE UNDERSTAND. AND WE WANT TO SUPPORT YOU.
Every day of your life is affected by the quality of your health, and boy does it matter! It's why you focus on wellness, nutrition, genetics, stress reduction and so much more. When you're in good health, you have the ability to live your best life.
But finding your way through the sea of misinformation can be more than daunting. We want to help you sift through your questions around methylation, MTHFR, and how your genetics might be playing a role in allowing those unwanted symptoms to get the better of you.
We want to offer hope and encouragement because we've been there. And we want to help you find your way back to your health again.
Our founder, Jamie Hope, discovered genetic methylation challenges in her own body were driving her deeper and deeper into disease. Yet with careful supplementation of the right forms of foundational nutrients, she was able to reverse that damage and find a better way of living.
Her personal journey and the need to take these supplements daily for the rest of her life inspired her to find the purest methylfolate on the planet and build her product line around it. She prides herself on providing ingredients that are the purest, most effective and uniquely bioavailable for the body. The products are designed to be easy for everyone to take (plenty of chewables), but without the fillers, dyes, and allergens.
Beyond quality, our passion is to be an ally to those with MTHFR challenges. We're here to keep you informed by sharing the science as it evolves, giving you the facts, and delivering honest answers to potentially complex questions.
The symptoms you or a loved one are experiencing can be so frustrating and discouraging, we understand that all too well. So, let us help. Be part of the Methyl-Life™ community and find real compassion and support for what you're going through as well as effective nutrients to bring your body back into health.

Hi, I'm Jamie Hope, Founder of Methyl-Life™.
METHYL-LIFE'S™ TEAM OF MEDICAL, NUTRITIONAL, GENETIC AND WELLNESS WRITERS
Methyl-Life's™ team of credentialed writers are here to ensure the content we release is well-researched, accurate, evidence-based and has a clear foundation in the medical, nutritional, genetic and/or wellness realms. Our doctors, naturopath, and nurse help ensure the information we publish is trustworthy, and both biologically as well as scientifically correct. We want to be your trusted partner as you pursue better health and well-being.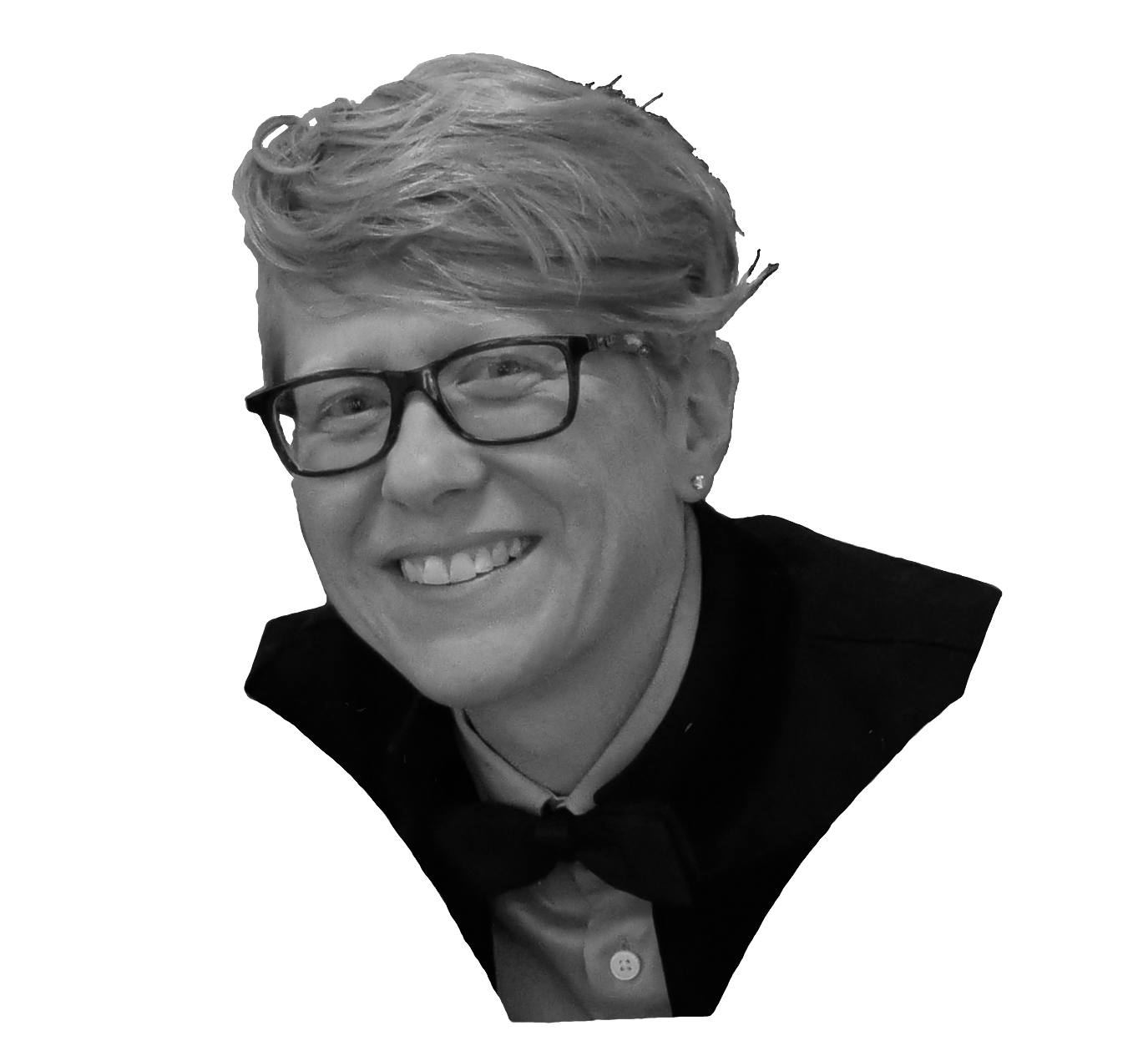 Jamie Hope Founder of Methyl-Life™
BA in Education & post graduate work in technology. Moved into the high-tech field where I worked as a Product Manager. Eventually became very sick & had to take a leave of absence. I discovered my health issues were tied to a genetic mutation which required a specialized set of nutrients to help get me back to myself again. After finding significant healing, I decided to make the nutrients available to others who were struggling with the same genetic issues. And that's how Methyl-Life™ began.
My passion is trying to help others find their way through the muddied waters of information regarding genetics & health complications. And to help others find the most effective nutrients available to improve their quality of life.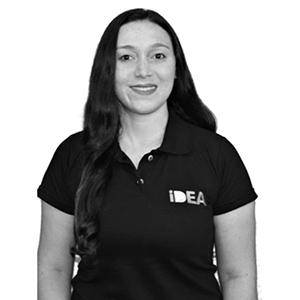 Dr. Ana Luiza Dias Abdo Agamme, PhD
Dr. Ana Luiza is passionate about Science, Nature, and Biotechnology. Her goal is to have an impact on people's health and quality of life. She is a professor at Oswaldo Cruz College and a Biologist. Her PhD is in Psychobiology (Sleep Sciences) and her specialty is in Biotechnology (Federal University of São Paulo, Brazil).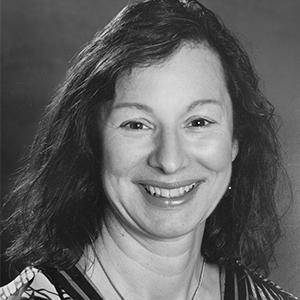 The cGMP contract product manufacturing facilities in the USA only accept the ingredients after using a testing lab to verify all of the below (if anything fails, an ingredient is rejected and not used, instead it gets sent back to its original manufacturer):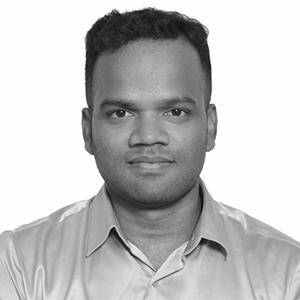 Dr. Muthukumar Karuppasamy, PhD
Dr. Muthukumar Karuppasamy completed his Bachelors in Pharmacy at Tamilnadu Dr. M.G.R. Medical University in India and his Masters in Medicinal Chemistry from the Birla Institute of Technology (Ranchi, India). Later Muthu moved to Singapore to
pursue his PhD focusing on drug discovery of neuroprotectants in the treatment of neurodegenerative diseases. After the completion of his Doctorate at the National University of Singapore (NUS), Dr. Karuppasamy worked as a postdoctoral fellow on various neurobiology projects at the University of Alabama in the USA. He has worked across various domains in premier research institutions and the
Pharma/Biotech industry in India for 5 years.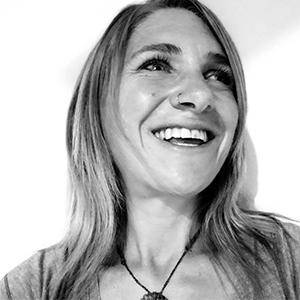 Katie is a qualified naturopath (BNatMed) and freelance writer from New Zealand. She specializes in all things health and wellness, particularly dietary supplements and nutrition. Katie is also a dedicated runner and has completed more half-marathons than she can count!