What You Need to Know About Drugstore Multivitamins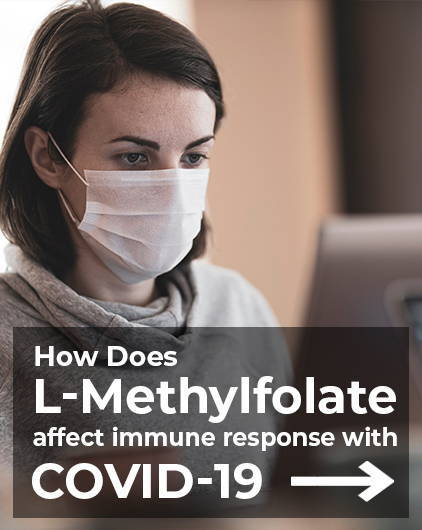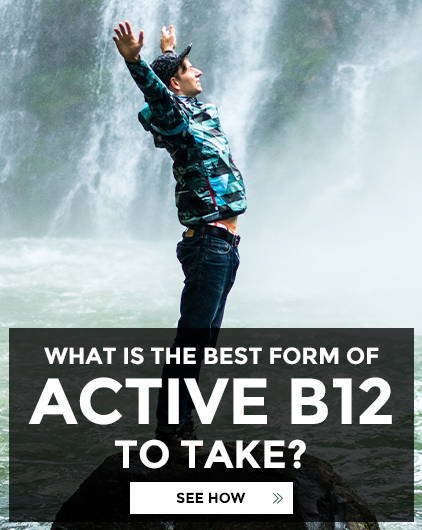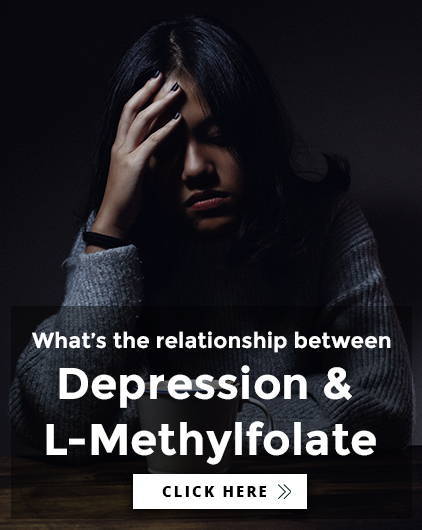 If you've been in the pharmacy area of any national grocery store or drugstore in the last few years, you may have noticed: there is a truly overwhelming variety of vitamins and supplements out there on the market. Not only are there competing brands (which is good), but then you get to choose your flavor, your texture, your method of taking it (chewable, powder, pill), "all natural" or not, and then you can decide whether you want a specialized vitamin for:
Women
Men
Teens
Pregnancy
Children
Seniors
Weight loss
Menopause
Heart Health
Energy
And that's just at the chain stores. What about specialty shops, niche markets...companies like us? The options are staggering.
So what do you really need to know when trying to choose a multivitamin?
Most healthy people don't need one.
Here we are, a company that makes and sells vitamin supplements and multivitamins, and we're telling you most people don't need what we provide. Doesn't seem too smart, does it? But if you're reading this, chances are, you aren't "most healthy people." And "most" may not be what we thought it was.
Research shows that the best way to intake the vitamins and minerals necessary for good health is through diet. Naturally occurring vitamins, such as folate in spinach, are more readily absorbed by a healthy body than those present in synthetic forms. Plus, when you eat nourishing foods, you get all the other benefits that food has to offer. In populations where healthy food is accessible, most people get an adequate supply of vitamins and minerals through their diet. Those are often the same people who are conscious about taking multivitamins, so they're doubling up unnecessarily.
BUT--someone who has a condition or who takes medicine that hinders or blocks absorption of nutrients is not, for our purposes, "most healthy people." And there are actually scores of people who fall into this category, among them being people with Celiac, Crohn's, alcoholism, people going through chemo, taking metformin or warfarin (to name a few)
and the multitudes of others with MTHFR issues. YOU NEED VITAMIN SUPPLEMENTS, because even if you eat healthy foods, your body isn't getting the full benefit because it's malfunctioning on some major biopathways.
If you check the back of the bottle of vitamins, you'll see a column that says "Amount Per Serving," and "Percent (%) Daily Value." These matter. The dosage of nutrients should meet your needs, but not exceed the recommended amounts, because with many vitamins, like Vitamins C, B3 (Niacin) or Zinc, it's very possible to have too much of a good thing.
On the other side of the coin, malabsorption issues like those we mentioned earlier typically lead to vitamin deficiencies that actually can't be alleviated by the amounts or forms of vitamins occurring in the leading brands, so even supplements that say they meet 100% of the Daily Value won't actually benefit you.
Bottom line on dosages: talk to your physician. Find out how much of these nutrients you need in a supplement before you make a purchase.
Ingredients Are Kind of a Big Deal
Not every multivitamin contains the same basic ingredients. Iron, for example, is almost never found in a gummy vitamin for either adults or children. Oddly enough, most labels don't brag about the minerals they don't contain, so if there are ingredients of particular importance to you, again, checking the label is key.
Even those products that claim to meet the same set of needs may contain ingredients in different forms. While we use methylfolate in our supplements in order to benefit the huge portion of people with folate absorption/conversion issues, most leading national brands still contain folic acid (which can't be converted well by those who have MTHFR mutations). The purpose of both ingredients is to add folate to the diet, but folic acid is a synthetic form that is difficult for the body to absorb and the cells to use.
If you are deficient in particular vitamins and nutrients, chances are, you'll need a supplement just for that, and you should find out what the most readily absorbable form of it is before choosing.
Ultimately, the decision regarding what type of vitamin supplements you need, if any, should be arrived at only after some research and conversations with a medical professional. Your health is your strongest asset. Contact us at Methyl-Life if you're looking for the purest and most
active methylation-support
nutrients on the planet. Visit
Methyl-Life® supplement manufacturing process
page to see why our supplements are of the best quality.
"If I ever had to choose between having a good mind and good health with having big success, then there's no contest: I'd put my health first every time." ~Beth Hart